LITTLE TIGERS FOOTBALL ACADEMY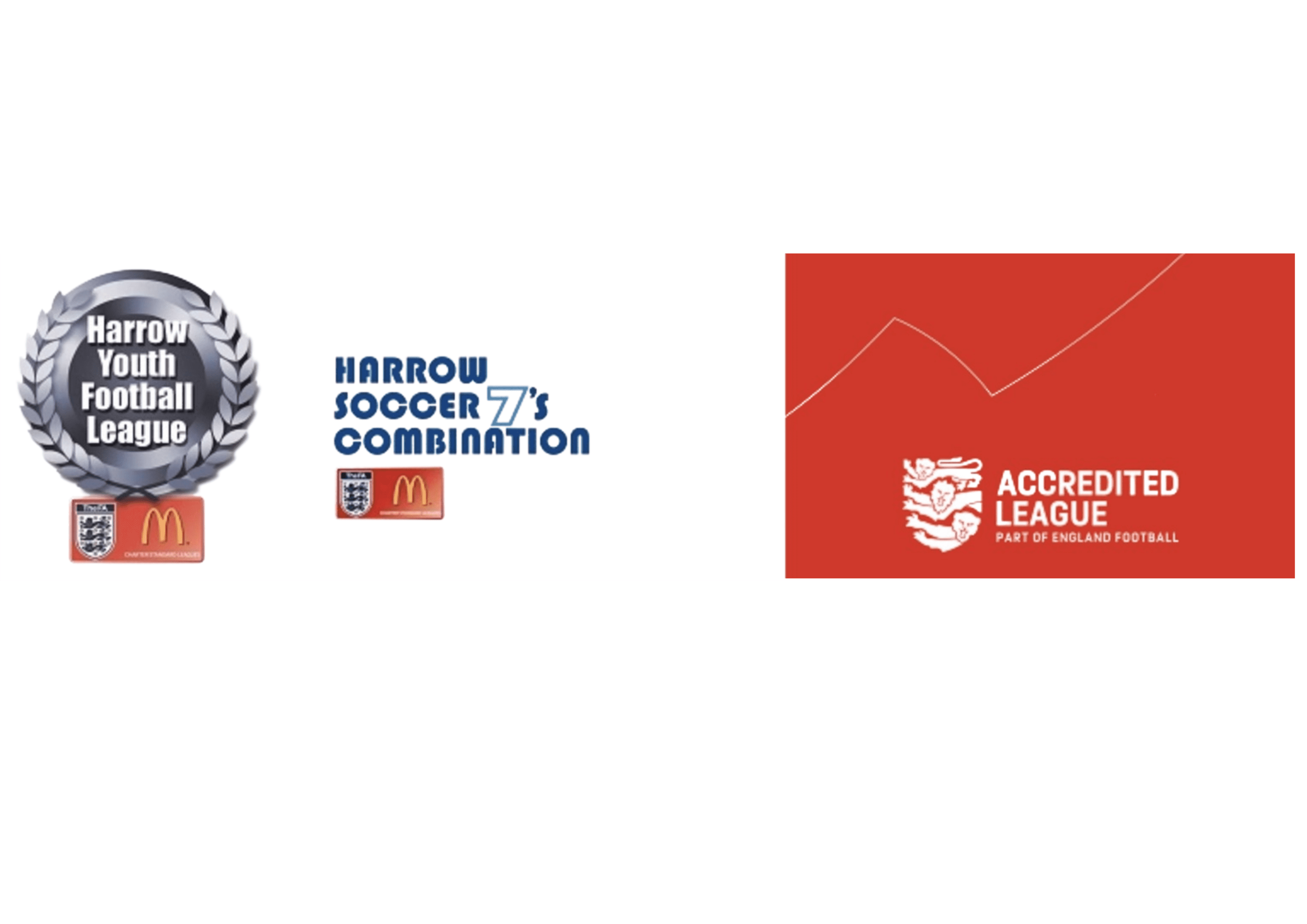 We welcome you to Little Tigers Football Academy known as (LTFA). Little Tigers Football Academy is here to help your child with football. We are here to treat every player as a special player with the help of our Professional Coaches.
The Coaches team is led by UEFA B Coach Shakir, and we will give it our best for your child to succeed. All our staff are DBS checked and are registered with, The F.A. All our coaches are DBS, First Aid, and FA Qualified.
At Little Tigers we are here to Improve Technical, Tactical, Physical, Social Skills, we have holistic approach to coaching.
We play and compete in the JPL League (Junior Premier League) and Harrow Youth League.
We have established U-12's Team, U-11's Team, U-10's Team, U-9's Team, U-8's Team, U-7's Team, U-6's Team.
Our Players have been scouted by All London Clubs.